Whether you need stalls, curtains, rubber mats, circulation fans or barn lighting! IBA has partnered with J&D Manufacturing to bring you a complete line of facility equipment. Electric fencers, solar fencers, wire, insulators and fence posts are also available from your local IBA Dealer.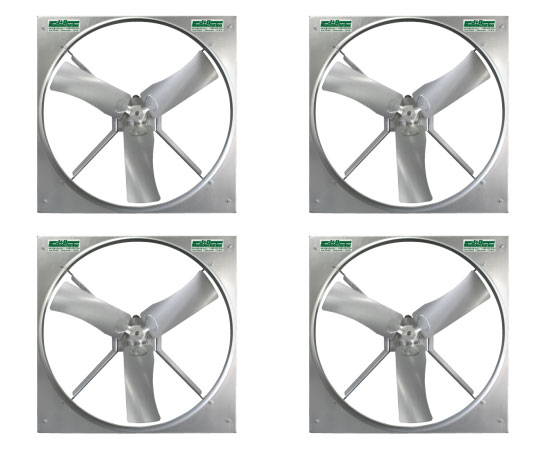 IBA Air Commander Fans

Exhaust Fans

Thermostats and Controllers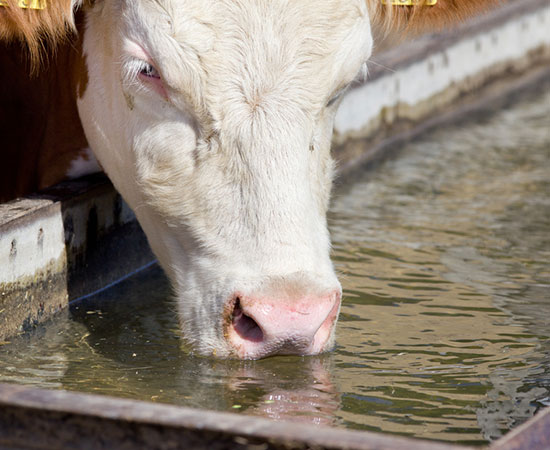 Insulated Waterers

Tip Tank Waterers

Heated Waterers

Franklin Waterers

Components for Franklin Waterers

Watering Bowls and Nipples

Floats and Valves

Feeding Equipment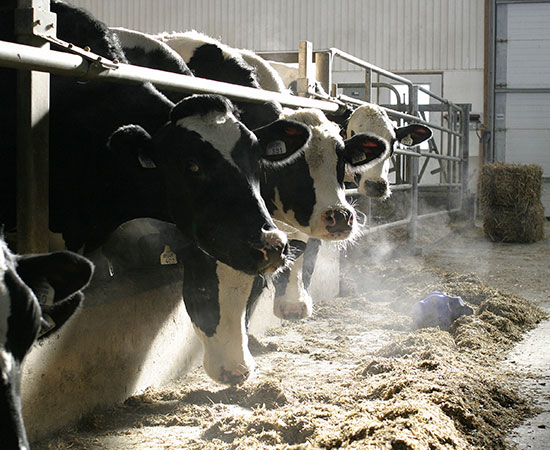 Low Impedance Controllers

Battery Operated Controllers

Solar Powered Fence Controllers

Gates

Gate Handles and Kits

RED SNAP'R N Series Insulators

Poly Tape Insulators

Snap Fast Insulators

Round Insulators

Corner Insulator

Ceramic Insulators

Electric Fence Wire

Fence Posts and Fasteners

Electrical Accessories

High Tensile Fencing Tools

Electric Insulators and Cable

High Tensile Hardware

Cow Trainers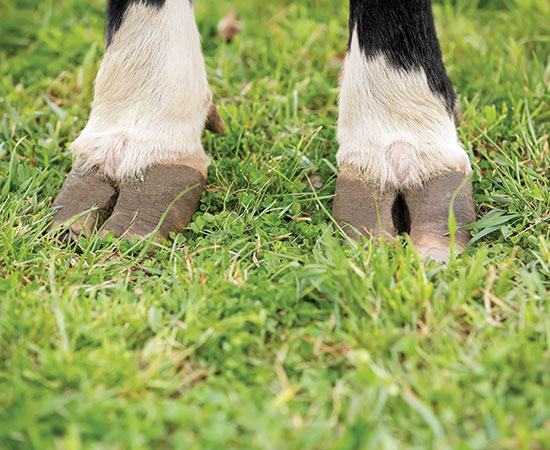 Foot Baths

Waste Management
Our Clients Also Select

How Can We Help?
If you have a question or looking to find your local IBA Dealer,
please contact us and we will respond as soon as possible!