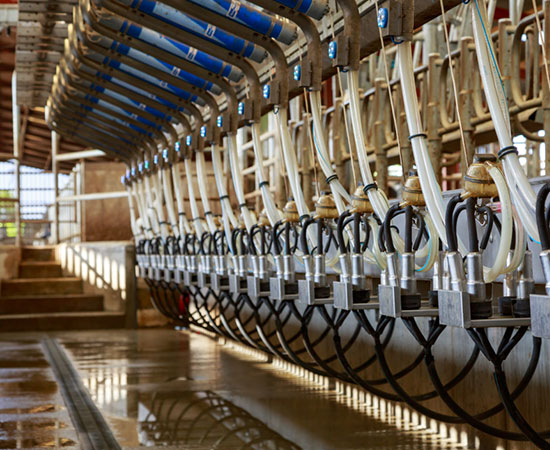 Milkhouse, Parlor, Stanchion Equipment
There are tools that you need in your parlor to perform daily tasks efficiently and IBA has you covered. Just ask your local Dealer for more information!
Nozzles and Hoses

Parlor Equipment

Sinks and Faucets

Miscellaneous Equipment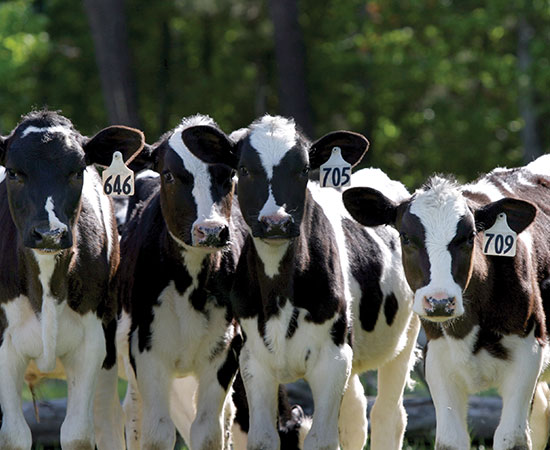 Animal Grooming, Identification, Handling
IBA handles a variety of cattle identification products to include metal ear tags, Z-No Snag Tags, Duflex 2 part tags and USDA compliant electronic ID tags.
Grooming
Clipmaster Clippers
Identification
Handling Equipment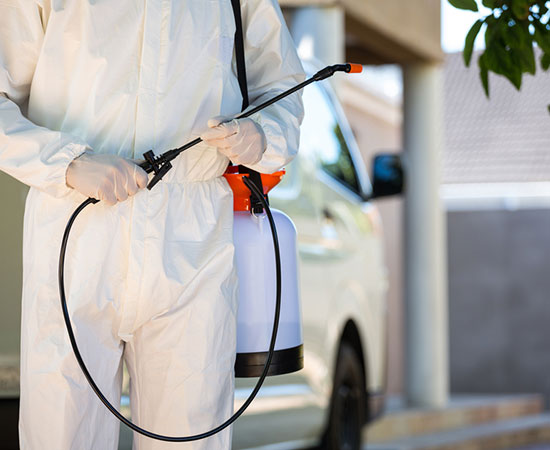 Insecticides, Applicators and Rodenticides
Pour-ons, spray bombs, premise concentrates and baits. IBA has a complete line of integrated pest control products in a number of use forms to allow you to customize an IPM program for most any situation.
Ready-to-Use Insecticides
Concentrated Insecticide Sprays
Dusts
Baits
Aerosols
Specialty Products
Insecticide Application Equipment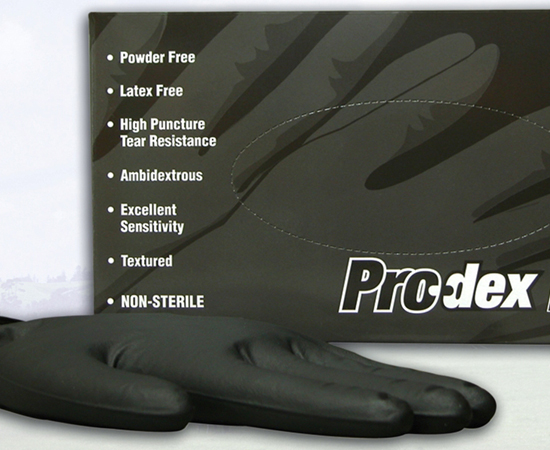 Clothing and Footwear
We can supply you with sunglasses and all types of boots, socks and work gloves, as well as, aprons and milker sleeves to protect you throughout the day.
Native Sunglasses
Boots
Socks
Gloves
Aprons
Milker Sleeves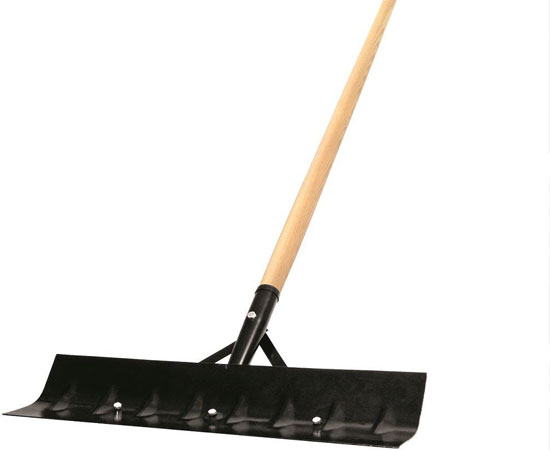 Hardware
Grain scoops, feed scoops, scrapers, hoes, forks and so much more! IBA truly is a one-stop shop for all your hardware needs on the farm.
Scrapers
Hoes
Rakes
Shovels
Scoops
Forks
Handles
Snaps
Links
Miscellaneous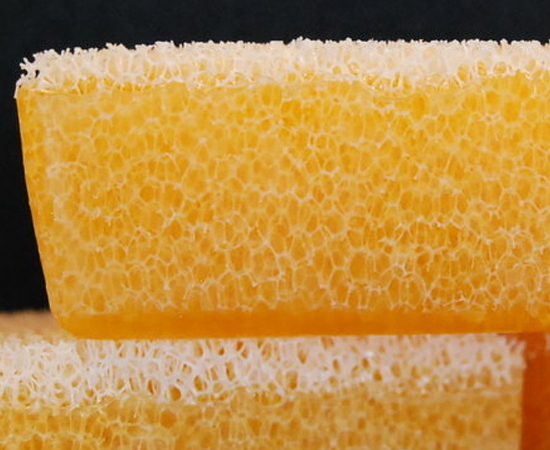 Household items
IBA offers a line of excellent high quality products for many cleaning and general purpose uses in and around the home.
IBA Laundry Detergent
Bovus Paste Cleaner
All Purpose Heavy Duty Cleaner
Biosyn Automotive Cleaner
Brute Truck Wash
IBA Liquid Dishwash
Liquid Hand Soap
Scrubby Soap
Our Clients Also Select

How Can We Help?
If you have a question or looking to find your local IBA Dealer,
please contact us and we will respond as soon as possible!